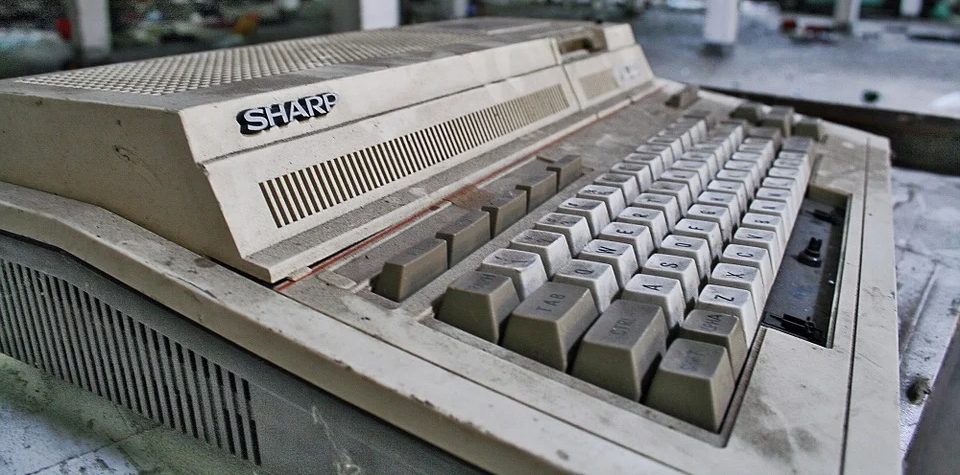 An Upgrade Is In Order
My current server is running a Intel(R) Core(TM) i3-2100 CPU. Based on archeological evidence and carbon dating, experts estimate that it is around 10 years of age. It's had minor upgrades over the years with a respectable 4 × 2TB drives setup in RAID5 for 6TB usable. However, it's simply too long in the tooth. It's been working flawlessly for so long, I seem to have taken it for granted.
I really only thought about it when I'd occasionally have to reboot it every couple months. Looking at it that way, I almost feel bad putting out such a long running workhorse to pasture.
End of the day, I should feel proud that I built a system that worked near flawlessly for a decade.
Mission accomplished. What's the next mission?
Requirements
I've become a simple man when it comes to servers. All it takes me is half a dozen cores, heaps of memory, and terabytes of space to be happy. I'm wondering how much the hardware game has changed since I last went down this road. I'm hoping I'll be left with the end result of a reliable workhorse for many years.
Off the top of head, here are requirements, typical workloads, and tasks the server will encounter:
Building the personal cloud that spawned this thread
Storing over 9,000 new photos and videos daily from my wife's phone of our 8 month old cat.
Video stabilization and other processing of grainy VHS home movies
Secure storage of personal documents
3D scanner processing
Minecraft server
Git repo to avoid relying on Github too much
Here's what I'm thinking will be sufficient:
Parts List
Hard Drives
CPU
Motherboard
Memory
Power Supply
Any NVIDIA video card that's not been sold out due to cryptocurrency miners $200 (hopefully)

… and that's about all that's not sold out now.
Total: $1,000 estimated
Conclusion
If I can get 5 years out of this build, I'll be happy. There's a leap year in there. That's a savings of $0.0003 per day. Cost of ownership should be around $0.55/day ($1,000 / (5 × 365 + 1)).