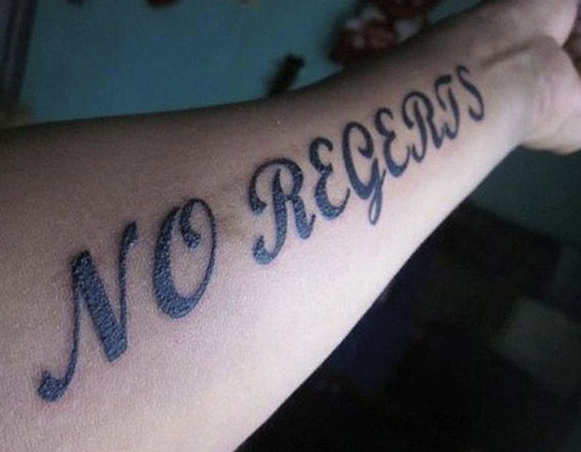 It's been almost a year since becoming a first time homeowner. It's been pretty great. However, some mistakes have been made.
I neglected to take photos of rooms before I moved things in. I really regret not having proper before and after photos of past renovations.
My record keeping was also shoddy. It would have been nice to go back and look at what materials were used. Adding affiliate links to the Lowes, Amazon, and other purchases would have been a nice option in the future.
Not all hope has been lost. I've only renovated a single bedroom. The rest of the stuff I've done has been replacing electrical outlets and adding half a dozen or more circuits. There's still plenty of projects to do.